We are happy to announce that schönheitsfarm has turned into The Marmalade Post. Always having been associates, schönheitsfarm and The Marmalade,
a mother and her fruitful daughter,
from now on will operate under one collective label.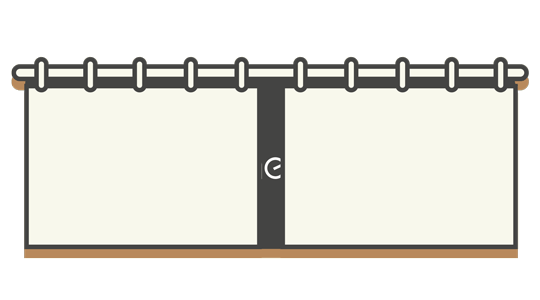 Going forward you will get everything from one creative source,
from concept work to the shoot up to post production.
As a keystone of the company group The Marmalade Post
will continue to provide state of the art post production workflows for your projects.
At three locations in Germany and of course in good old schönheitsfarm quality.
We are looking forward to heartily welcome you at THE new old MARMALADE.