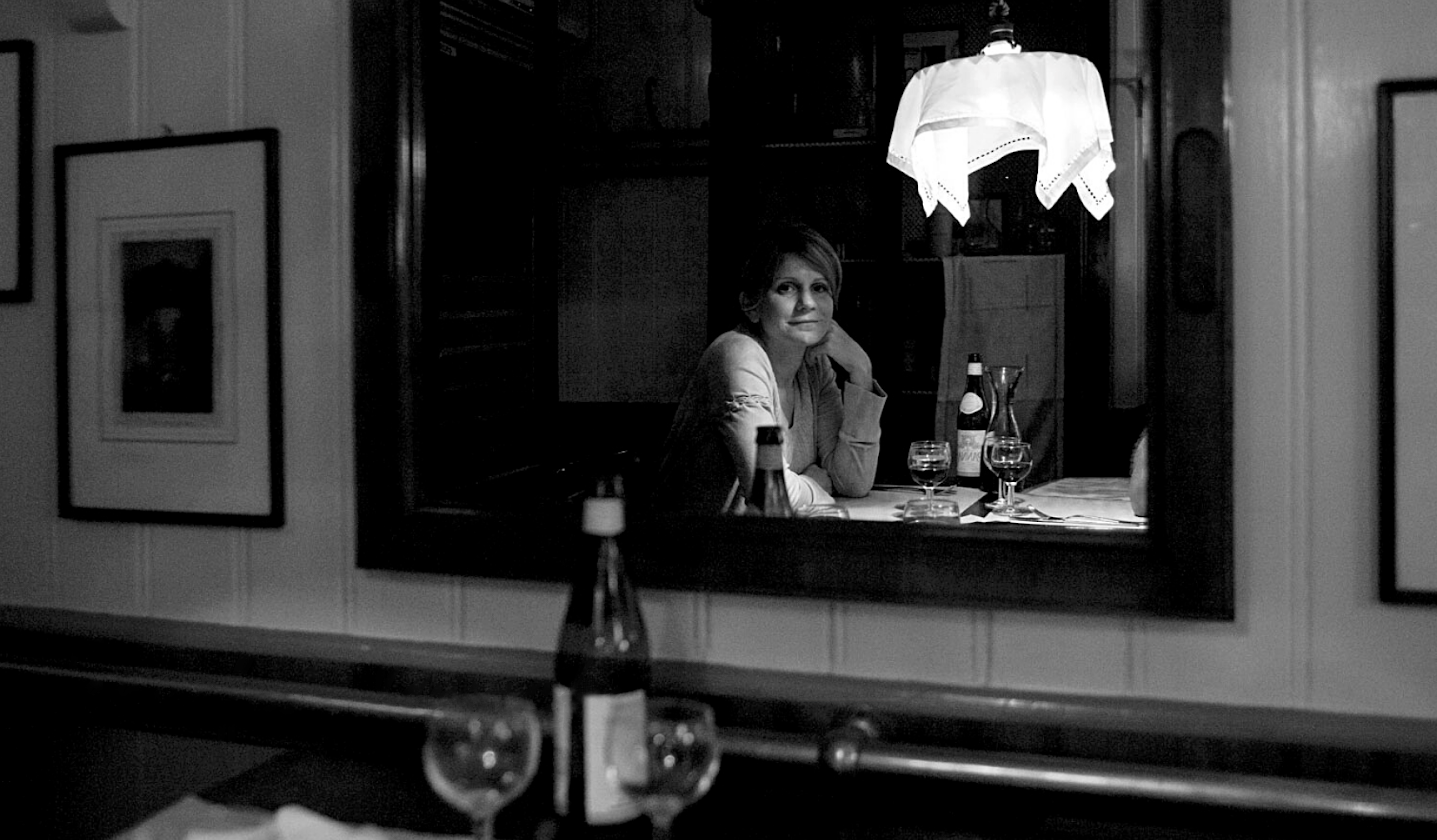 Jennifer Davick
Jennifer Davick is a California based director, DP and still photographer, who at an early age, became enamored with food and its power to amplify experiences. Jennifer believes that food is its own language to be translated — and is the lens through which she explores the world.
Dedicated to crafting striking stories, she helps brands utilize both motion and photography to create visuals that are vibrant, stylish, cinematic and appetizing. Jennifer directs the viewer's eye to the unexpected drama, texture and color of ingredients and the magical beauty of cooking to position her work squarely at the intersection of culture and style.
Jennifer believes food is inseparable from the people and landscapes that produce it. Having lived all over the world, she is currently based in Los Angeles, where she actively explores immersive storytelling with her husband Tanner Latham and their beloved dog Cotton.
Explore a selection of films from
Jennifer Davick
If you need any help selecting the right director for your upcoming project, please contact our