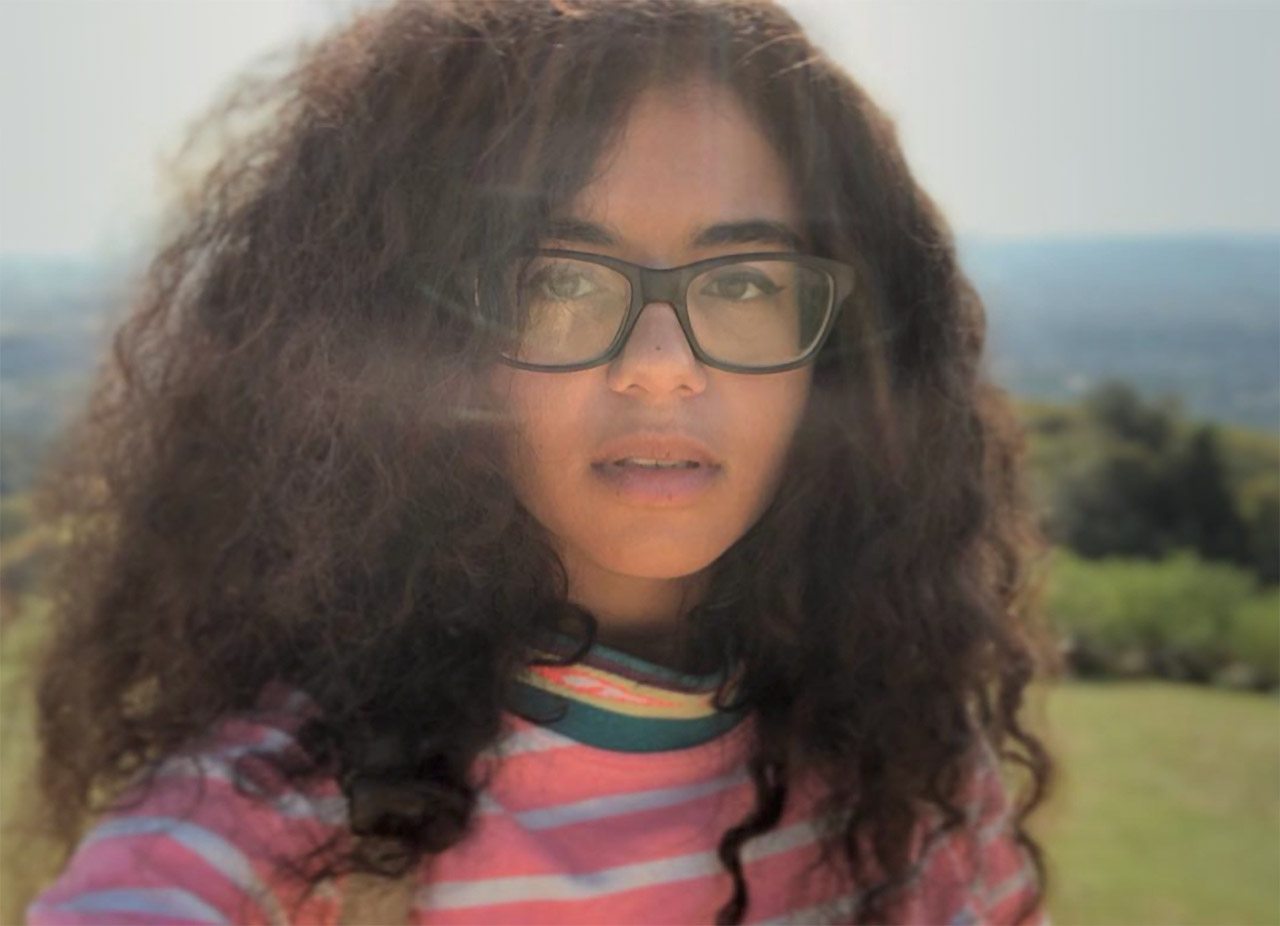 Jillian Iscaro
NY-based Jillian Iscaro is an exciting and imaginative director – with a natural affinity for combining her artistic vision with film. Partnering with brands like Maybelline, Nike, Spotify and Madewell, she expresses a striking and versatile visual language in all her projects.
Jillian weaves intelligence and inquisitiveness along with an enduring love of visual art and skillful post production – to infuse her stories with experimentation and a touch of magic. Together, her narrative strengths combine to celebrate diversity and beauty in all forms.
Jillian has made it her mission to create a more inclusive production industry, taking care to include all backgrounds with talent, crews, and collaborators. In her downtime, she enjoys painting, boating, and snowboarding, and can often be found grabbing a cappuccino at her favorite bakery, L'Imprimerie.
Explore a selection of films from
Jillian Iscaro
If you need any help selecting the right director for your upcoming project, please contact our