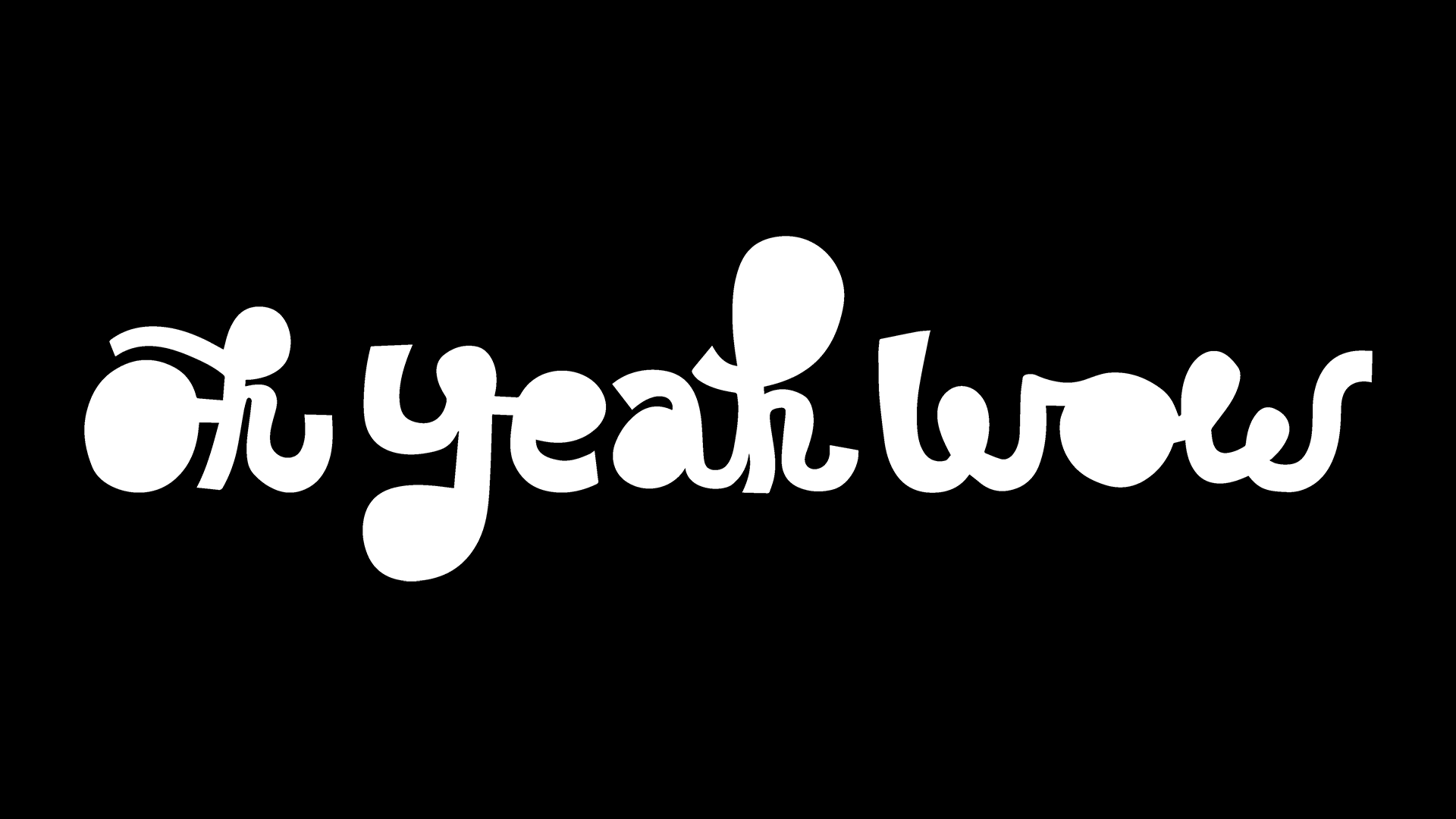 Oh Yeah Wow
Oh Yeah Wow is an award winning creative house that simply loves making content.
We create work that's original, high quality and cutting edge, which is why we've been Vimeo's Staff Pick a whopping 14 times. We've won a shelf full of sparkly awards, and had our work screened globally at SXSW, Annecy International Animation Festival, Sydney Film Festival, as well as the Guggenheim Museum NYC.
We've worked with bands and brands like Coca Cola, Uber, Neil Young, Greenday, Nickelodeon, Gotye, Samsung, and we once got an email from Prince. Yes, as in Prince.
Explore a selection of films from
Oh Yeah Wow
If you need any help selecting the right director for your upcoming project, please contact our