an internationally acclaimed commercial film production company and a highly experienced post production house.
A place where inventive technology and the visual arts are combined in perfect interplay. That's what we call Visual Engineering.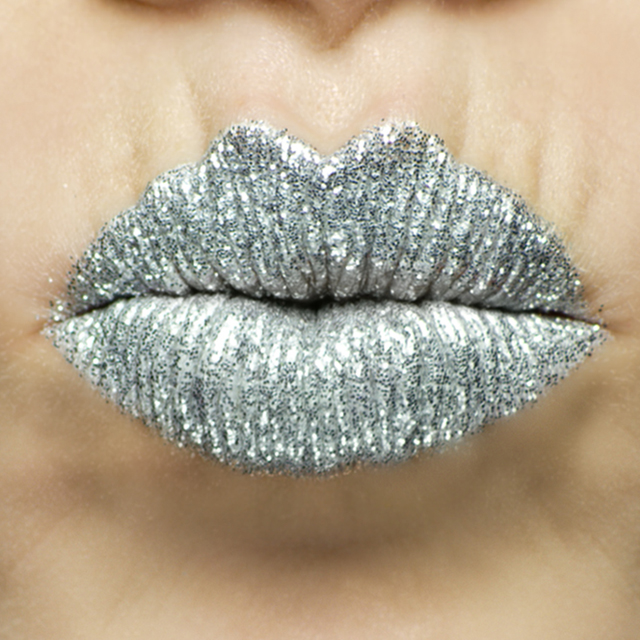 Beatbox for McDonald's
Lips and colors are the heroes of this vibrant commercial for McDonald's. Leo's Thjnk Tank asked us to shoot a short beatbox performance to promote their new colored Coca Cola glasses. Our inhouse directors Michael Seiser & Philipp Kehl turned this concept into a vigorous graphic sequence which is really fun to watch.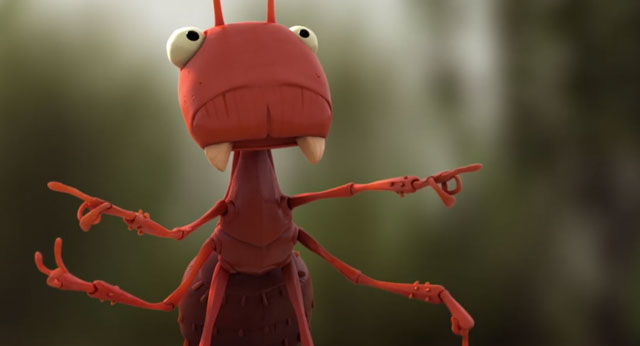 New Animation Director: Gerrit Bekers
We proudly present animation director Gerrit Bekers, who signed with our partner WIZZ design, exclusively for the German market. Originally an art director and designer he was lured to join the company Creative Conspiracy by his addiction to the charm of storytelling. Watch his hilarious work here.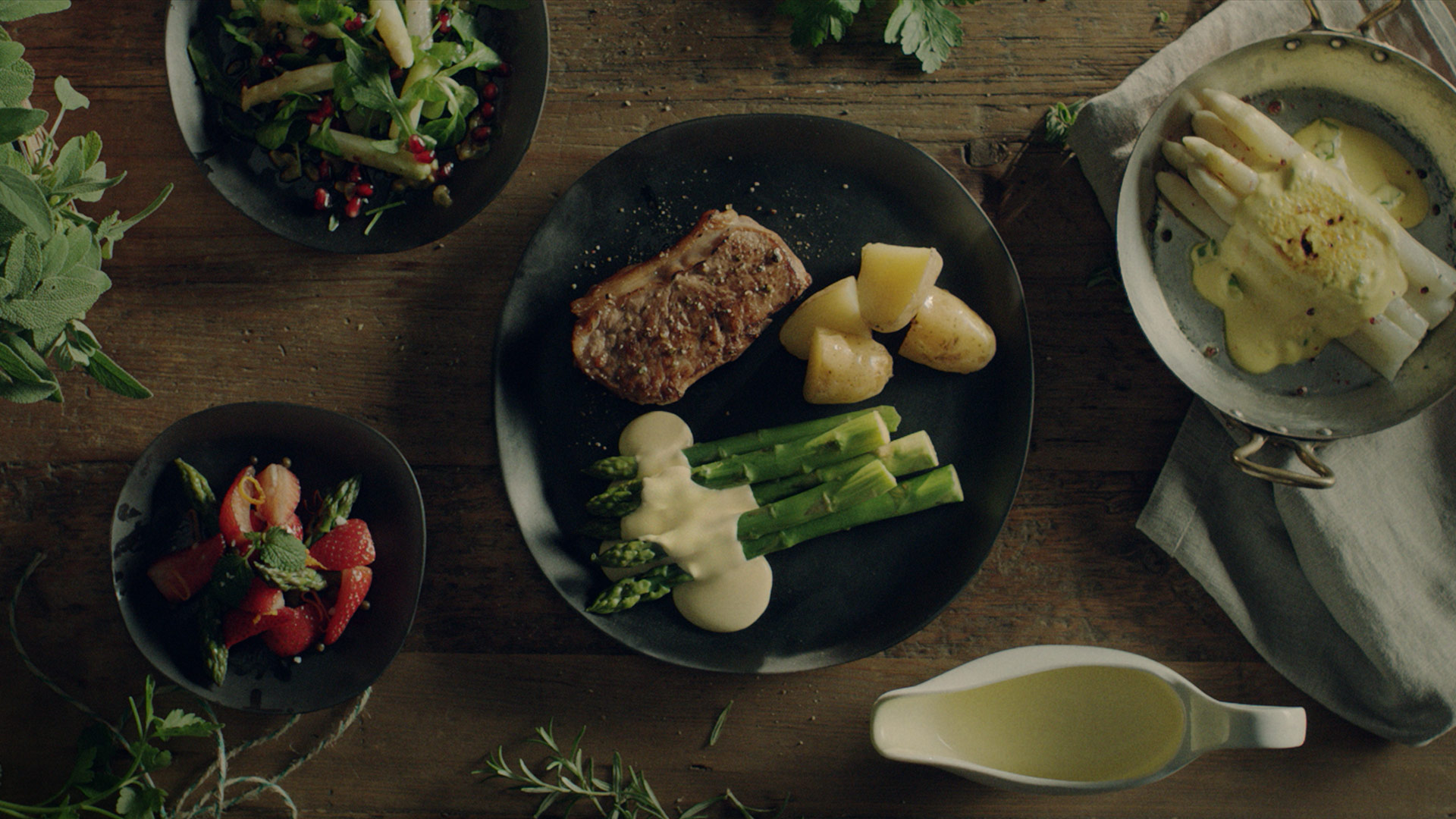 50 Shades of… Asparagus!?
Proud of being famous for the most seductive food porn out there, The Marmalade has lived up to it's name yet again with our latest commercial for RAPP Germany and Unilever. Always walking a fine line between the culinary arts and eroticism, Joschka Laukeninks brought the sauce to the table. So sit back, relax and enjoy this highly suggestive film here.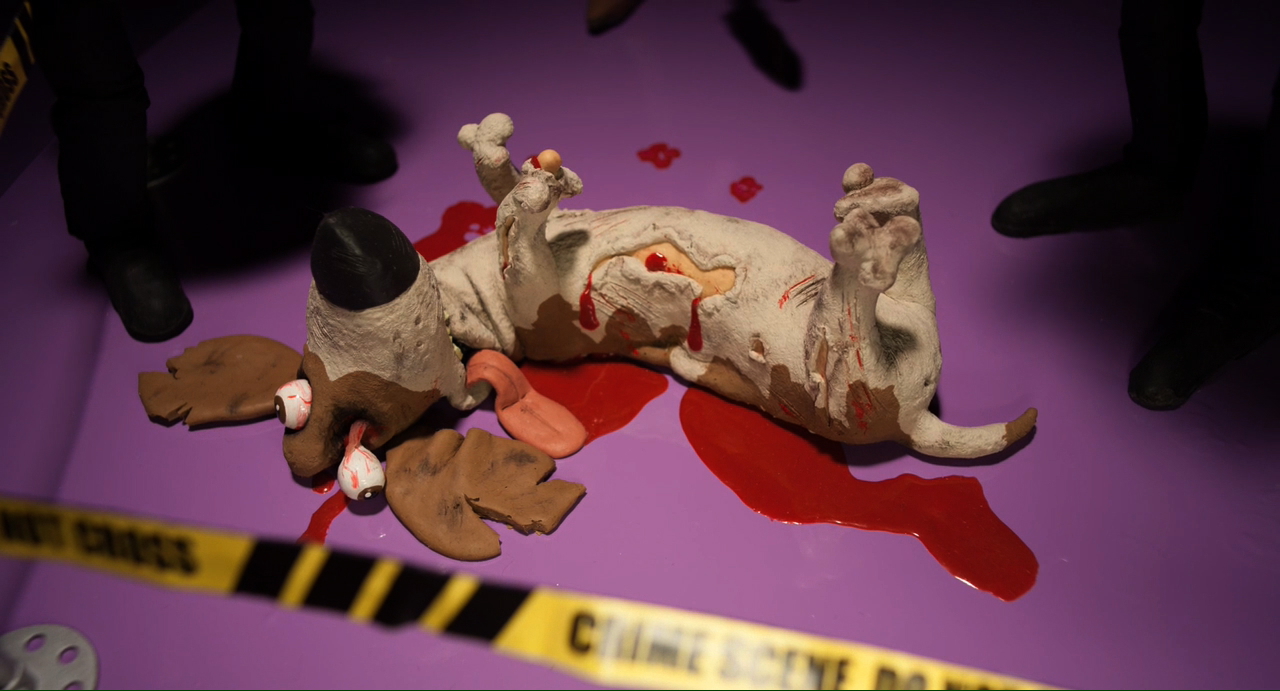 New Animation Director: Kathrin Albers
We are happy to announce that Kathrin Albers, one of the most renowned German artists in the field of stoptrick animation has signed exclusively with The Marmalade. Please have a look on her stunning and enchanting work
here.
This is real craftman(woman)ship!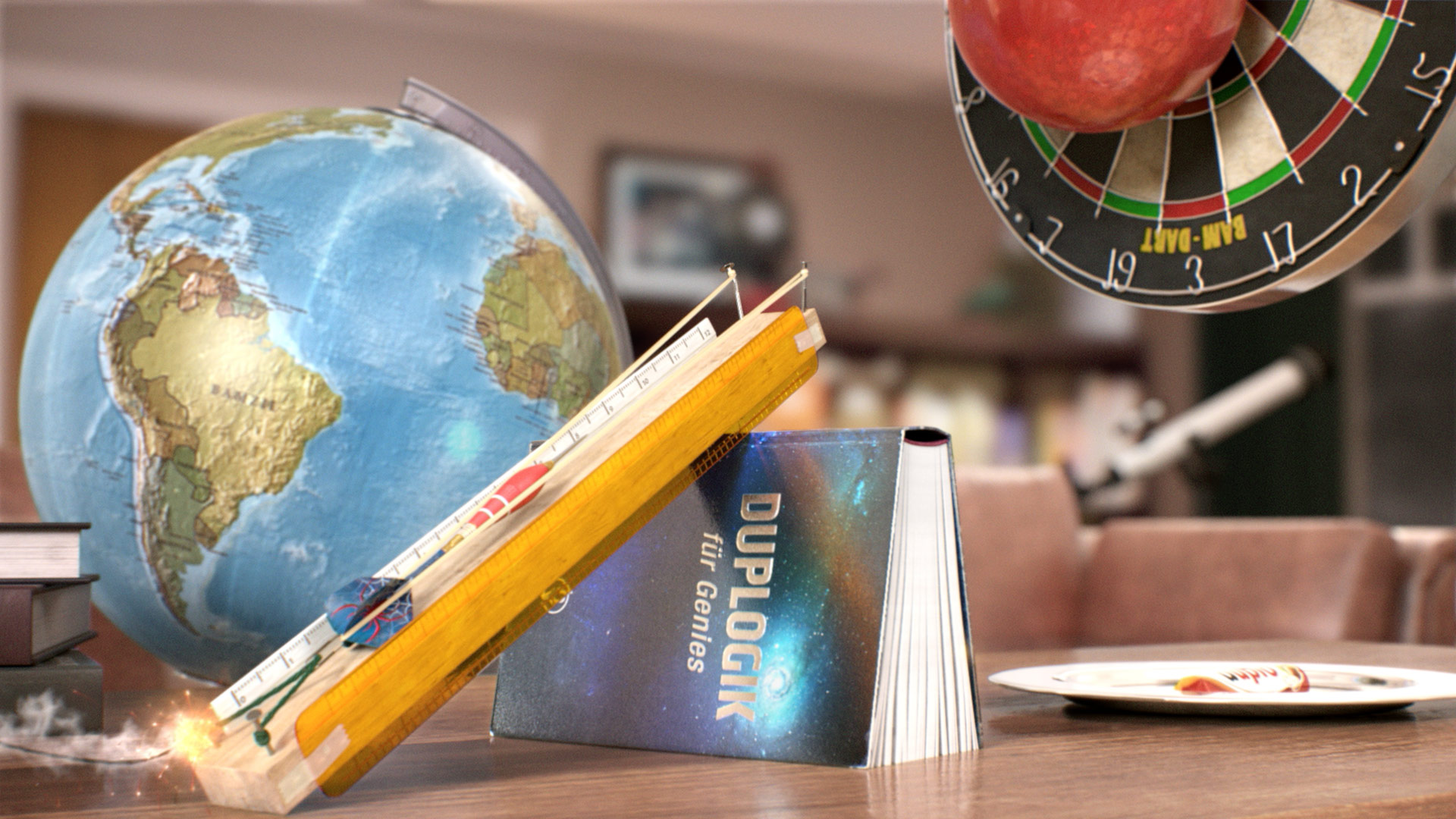 Ferrero: Welcome to the nerdy side
Zum golden Hirschen commissioned us to create these freaky sponsoring trailers for Ferrero Duplo to be used as teasers for the comedy show "The Big Bang Theory". What a great opportunity to finally act out our nerdy side! Sheldon Cooper would have been proud of us.
Watch the playful result here.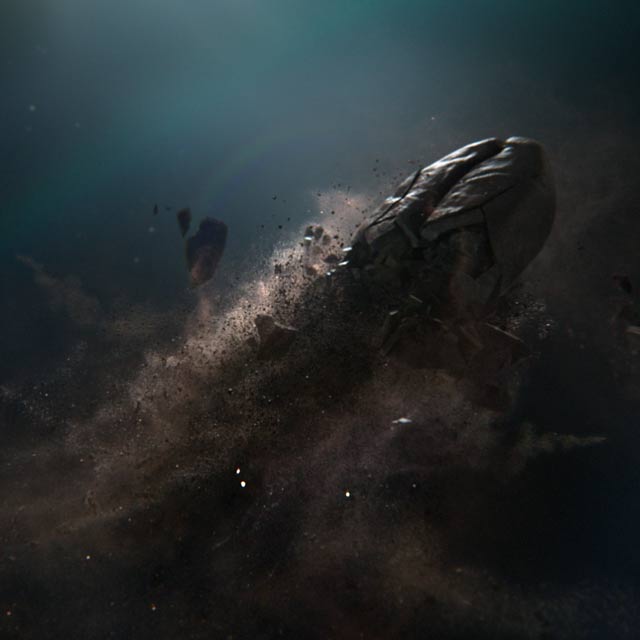 Nescafe: Beyond The Final Frontier
Following the suit of our Hollywood colleagues we would like to unearth our latest film – space development. Please welcome the new campaign for Nescafe Tama created by our director Niels Thomsen together with the Tokyo based Dentsu agency. Our creative department jumped onto an exciting opportunity to create a visual world merging the outer space with the world of Nescafe Tama. Watch the epic result here.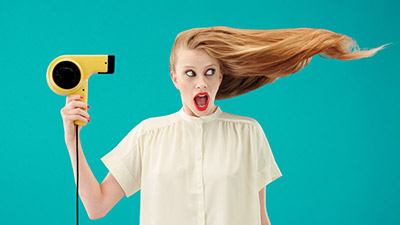 Torsten Eichten for Smart
We are proud to present you a hell of an example of how to put our one-stop-shop philosophy into practice. Every single department was involved in this great piece of work. Thank you Torsten for leading the tribe through this rock'n'roll project. It definitely was worth the effort. Watch the result here.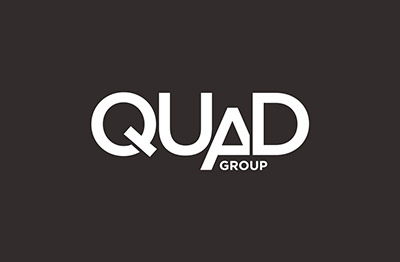 New Collaboration
We are pleased to announce that we've signed with QUAD. For the french market The Marmalade is now exclusively represented by the renowned Paris based production house. Based on this collaboration we are proud to present WIZZ DESIGN to Germany.
Watch their designers work.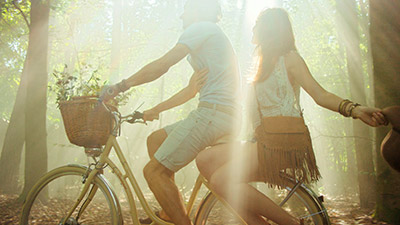 Damien Krisl for Langnese
Just released… the summer campaign for Langenese Honey we created together with our newly signed young star Damien Krisl. Crazy shoot, loads of fun,
check it out!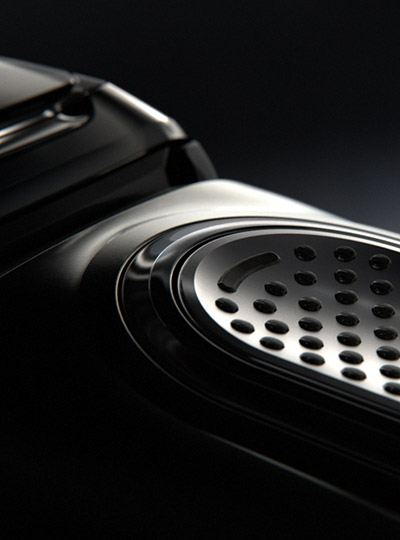 Hamburg for Braun S9
The Marmalade Posts recent project for BBDO Proximity, Braun S9. Some really complexe 3D work for a really complexe machine. Men's only.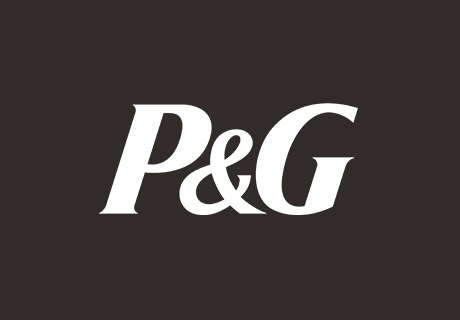 New Client - P&G
We are very happy to announce that The Marmalade Post has been awarded preferred supplier for Procter & Gamble for the next two years. Really looking forward to a great collaboration.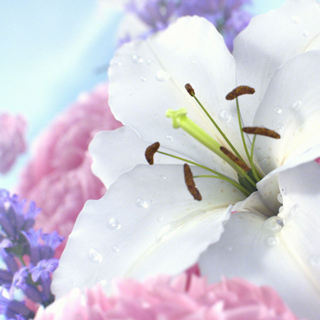 Düsseldorf for Lenor
Grey Düsseldorf commissioned us to visualize the fresh flowery fragrance sensation for the new Lenor softener. Especially the girls among us had loads of fun dipping into this sea of flowers and working with great attention to the details on every blossom.
Experience the result here.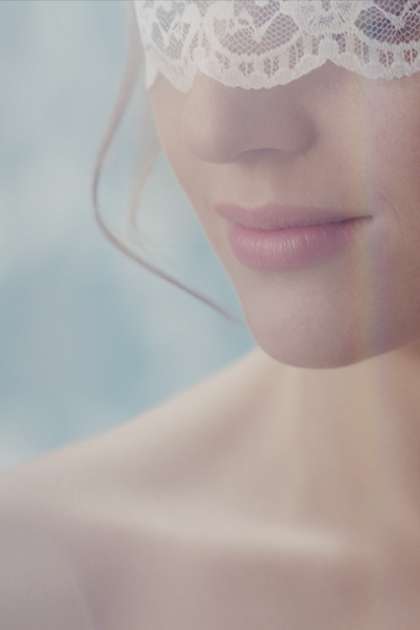 Niels Thomsen for Hennig Olsen
Yes, they like ice cream also in the very north. Our director Niels Thomsen created some highly sensual images for Hennig Olsen, a famous Norwegian ice cream brand.
Let this melt in your mouth.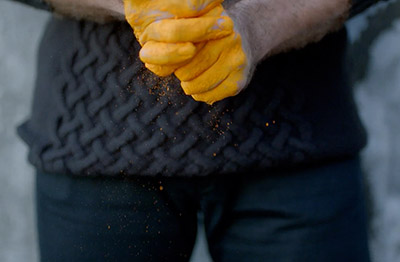 New Directors: Atanasio + Martinez
Freshly signed with The Marmalade Films: Atanasio + Martinez, great directors couple based in LA and London. Known for beautiful vignettes and cars.
Have a look.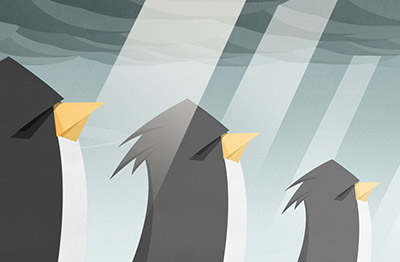 Music Video by Philipp Kehl
Very charming little side project of our Animation Director Philipp Kehl. Cozy illustrations and adorable animation make penguins the stars of this
music video.