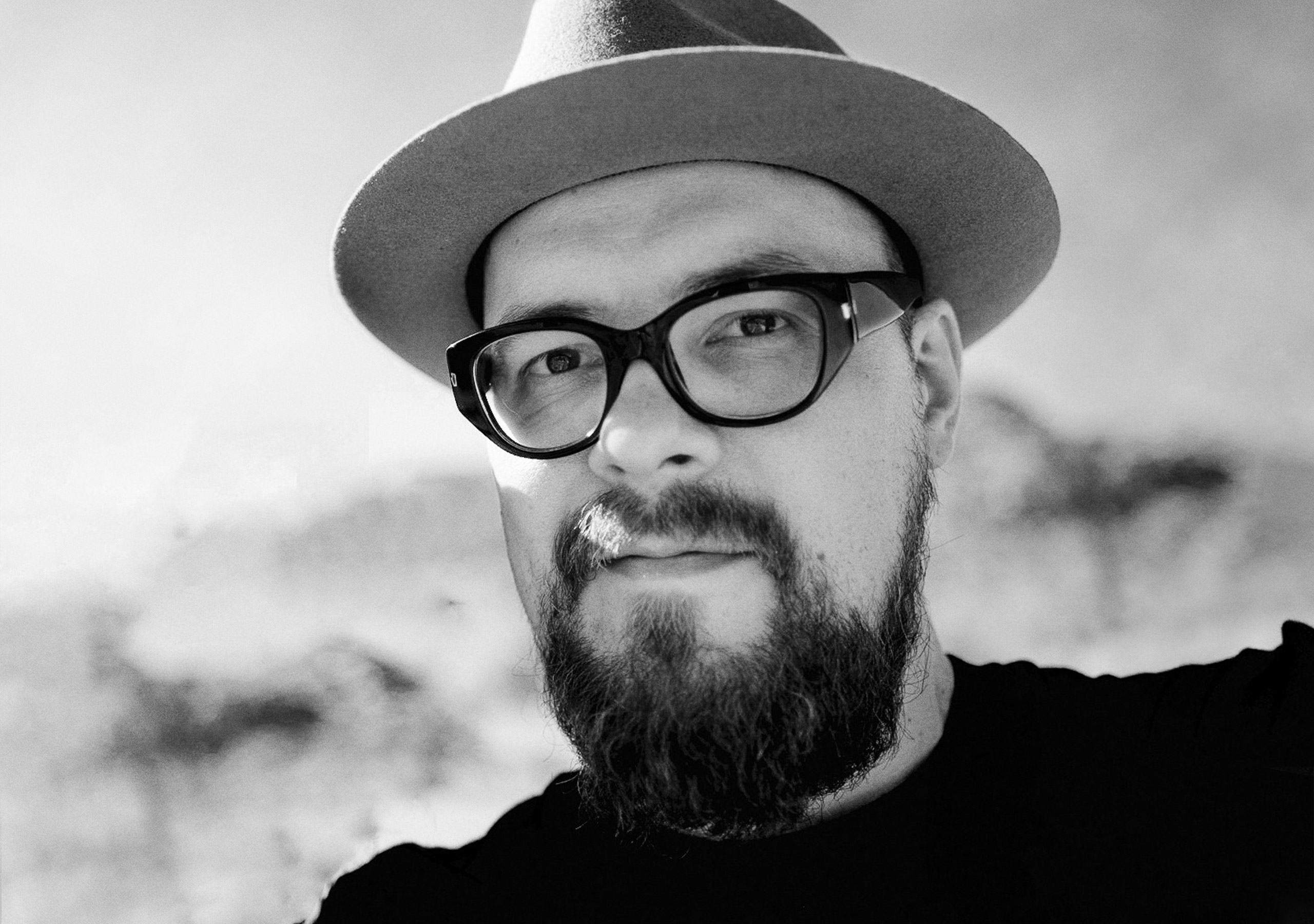 Jean-Paul Frenay
With a clear dedication to visual storytelling, director JP Frenay's work is constantly shapeshifting. Whether highly technical in-camera wizardry, full CGI, or character-driven music videos, he's taken each project as a new challenge to re-invent himself – merging every aspect of his skills to create a unique vision and explore beyond boundaries.
The Belgian director and multidisciplinary visual artist has been working internationally for the past 15 years – and directed creatively ambitious work for high-profile brands such as Nike, Nescafé, Renault, Volkswagen and The Lincoln Motor Company.
Several of his critically acclaimed personal projects including the animated short film Artificial Paradise Inc and music videos for the US band Son Lux, were featured in numerous international film festivals and publications, notably Onedotzero, Stash, IDN, Fubiz, OFFF, Directors Notes and Shots.
Explore a selection of films from
JP Frenay
If you need any help selecting the right director for your upcoming project, please contact our