We built our company to unite everyone and everything needed to create high-end content, under one roof. Tune in from anywhere in the world and take full advantage of our production expertise remotely.
Scroll down and discover more on our infrastructure and the range of services that we can bring to your project.
No matter if you approach us with a loose goal or a fully fleshed out storyboard, this initial phase is here to get to know each other. It's where we learn more about a brand or product as well as about your communication needs, opportunities and goals.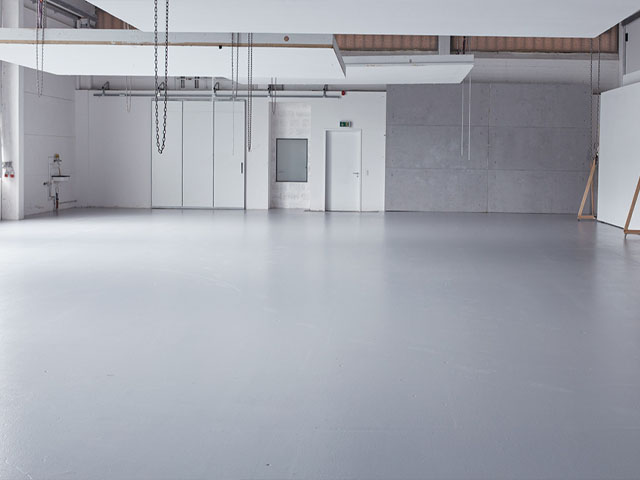 Our Services
Creative workshops
Creative consultancy
Research
Creative audit
Competitors analysis
Production consultancy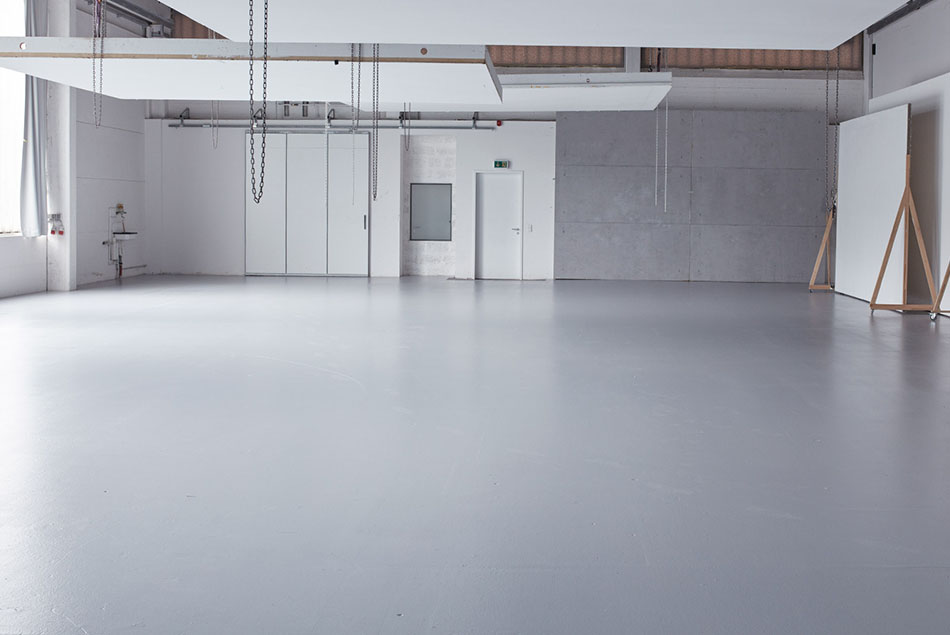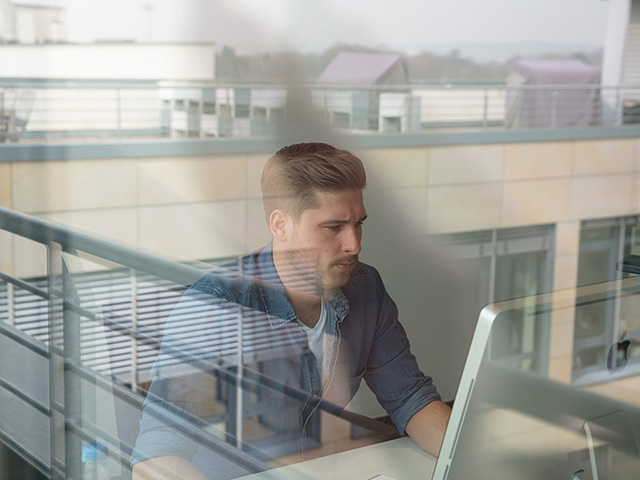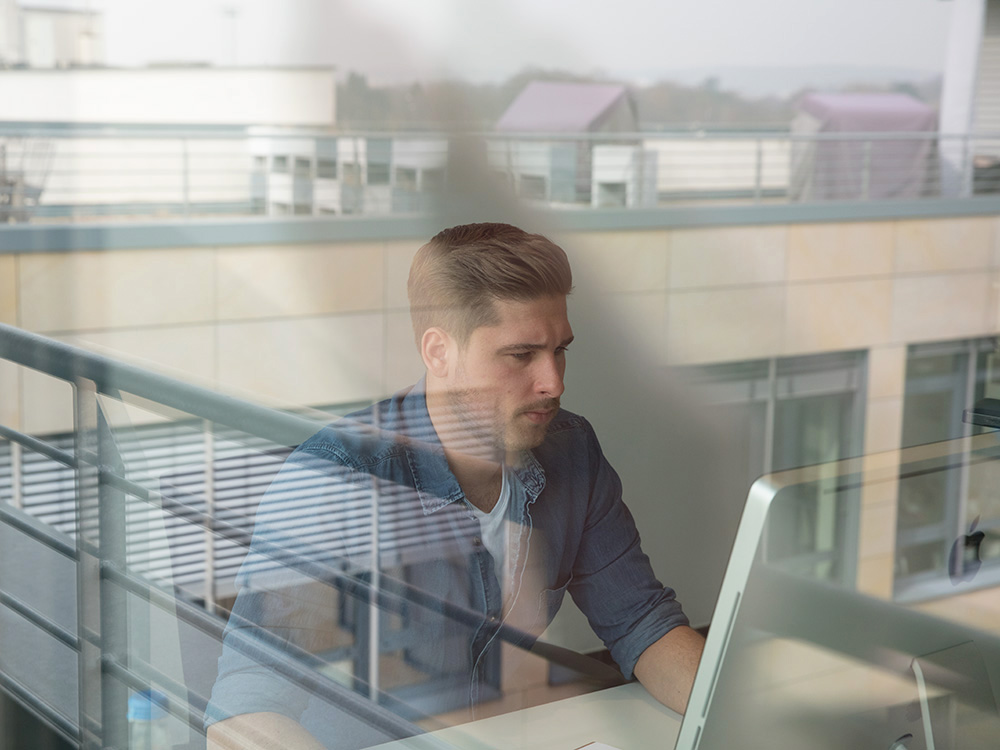 Results
You'll receive a written proposal where we recap on the aim and scope of the project, outline our creative vision and efforts on how to develop a helpful solution. We'll include a first, rough estimate in regards to costs and timing.
All our conceptual services aim to paint a more vivid picture of how the final result could look like. It gives everybody involved the right tools to share and discuss their vision and expectations for the project to help us develop a well-thought-out concept.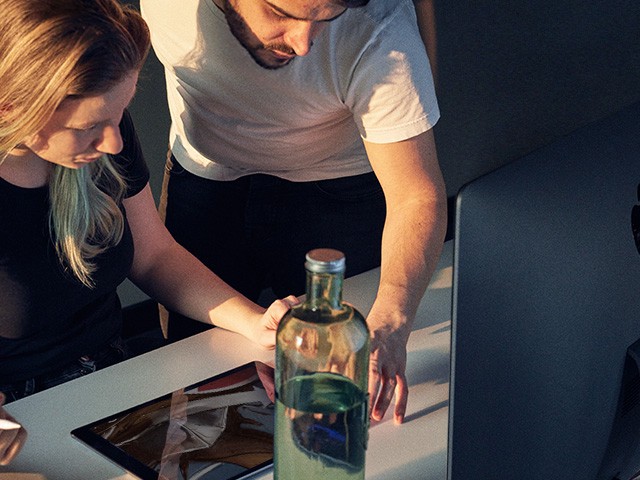 Our Services
Storytelling and script writing
Storyboarding
Look & Feel development through mood boards and style frames
Character design and illustration
Mood film editing
Music research and sketches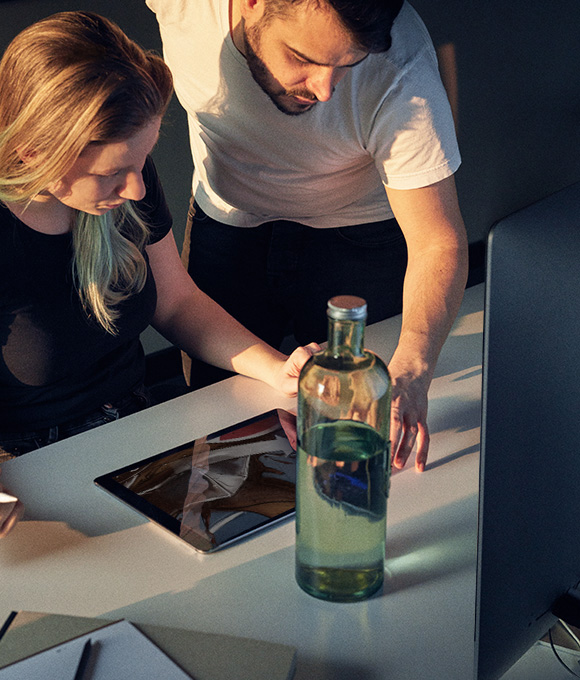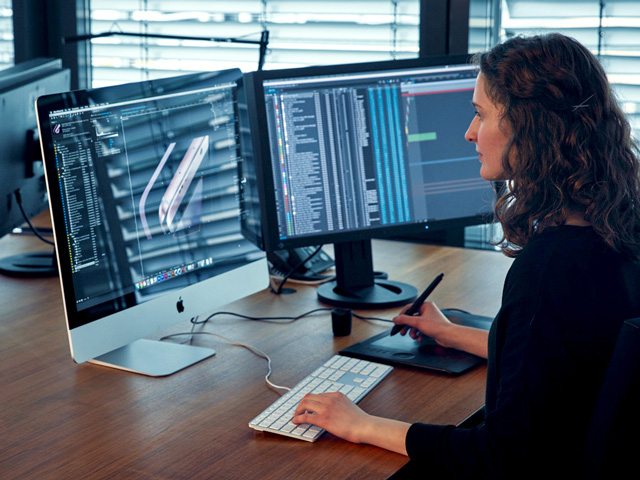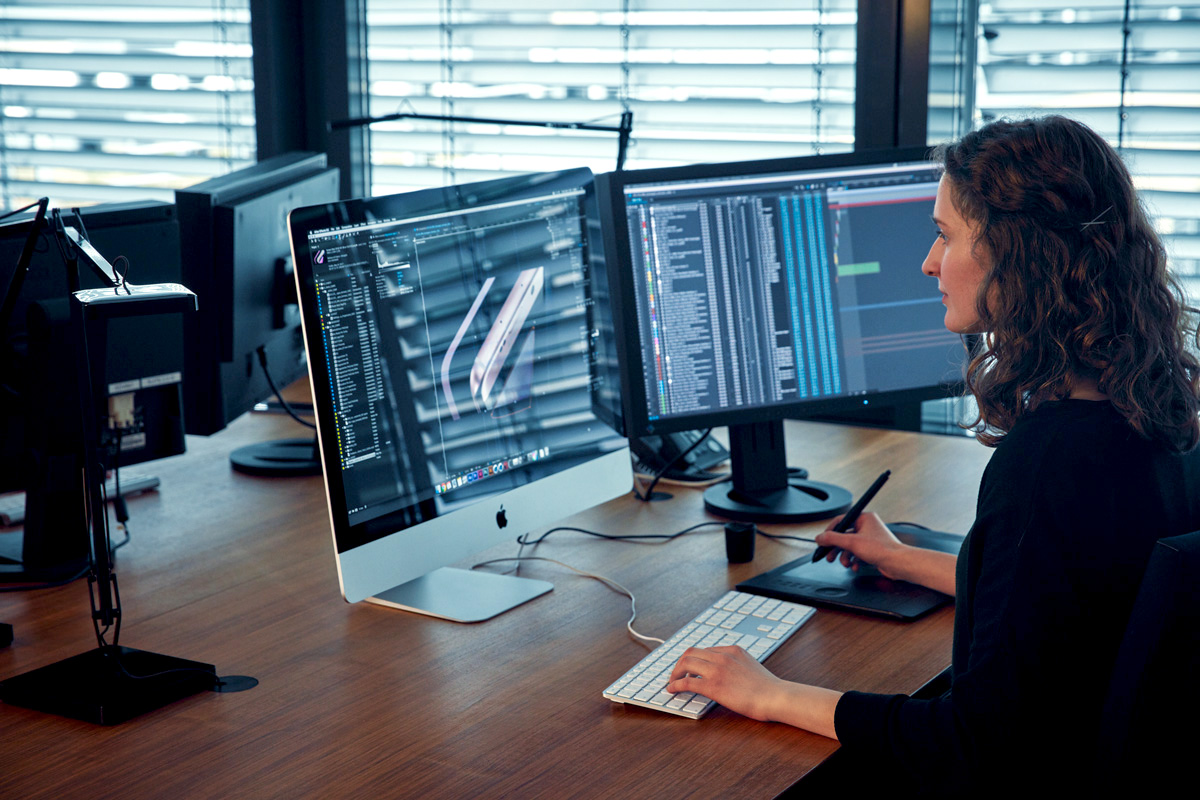 Results
After narrowing down and adjusting the options on how to bring your message to life, our concept paper reaches the point where everybody can get behind it and you as a client are comfortable to commission the production.
Now all wheels are set in motion. We organize, order, scout and craft everything needed to create the images and films we all envisioned. Every important aspect of the production is defined in the pre-production booklet.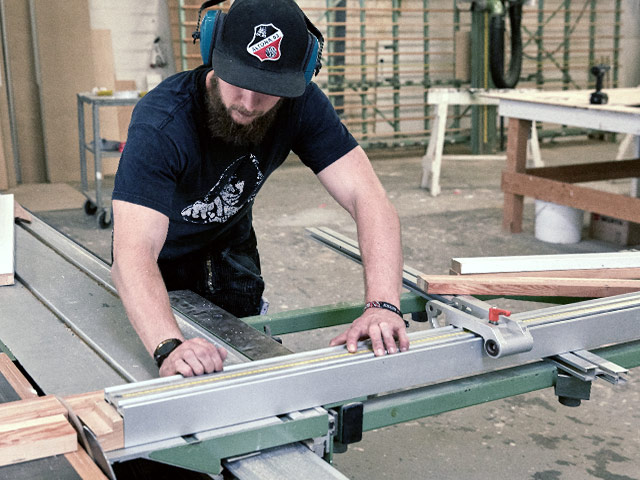 Our Services
Organization of the shoot
Casting supervision
Location finding
Special effect tests
Director's interpretations
Animatics
Art direction
Set design and set building
Model making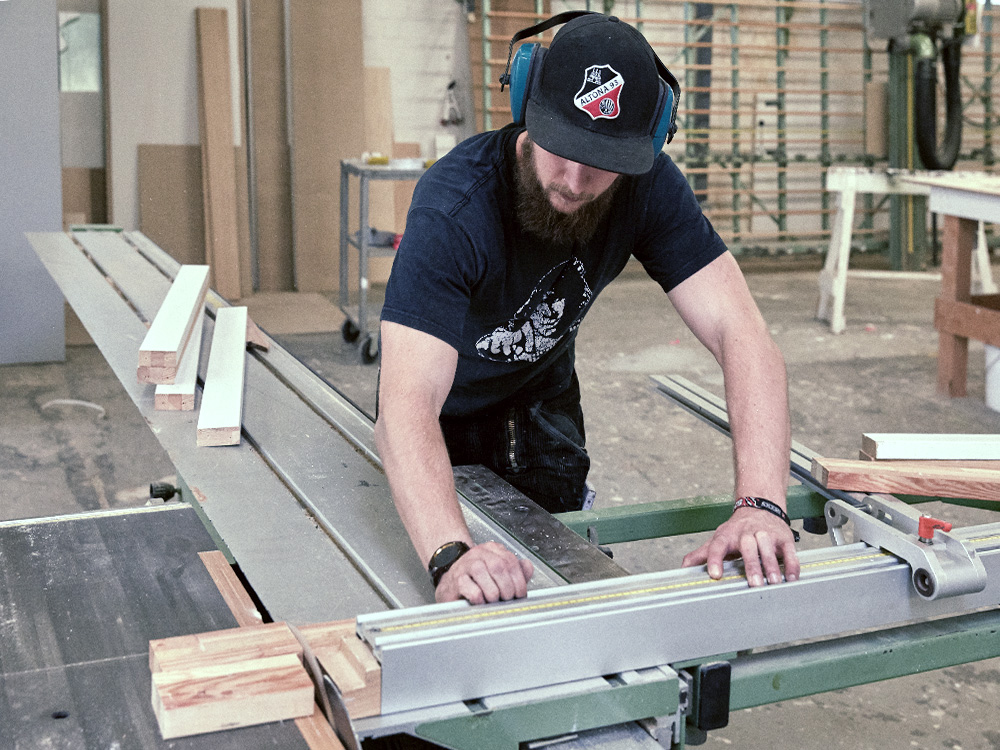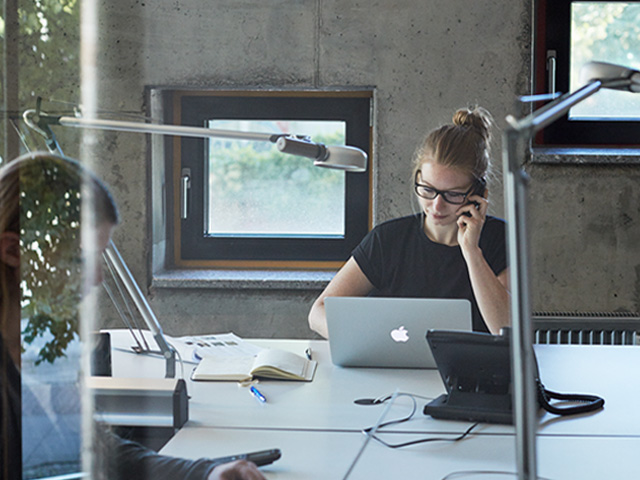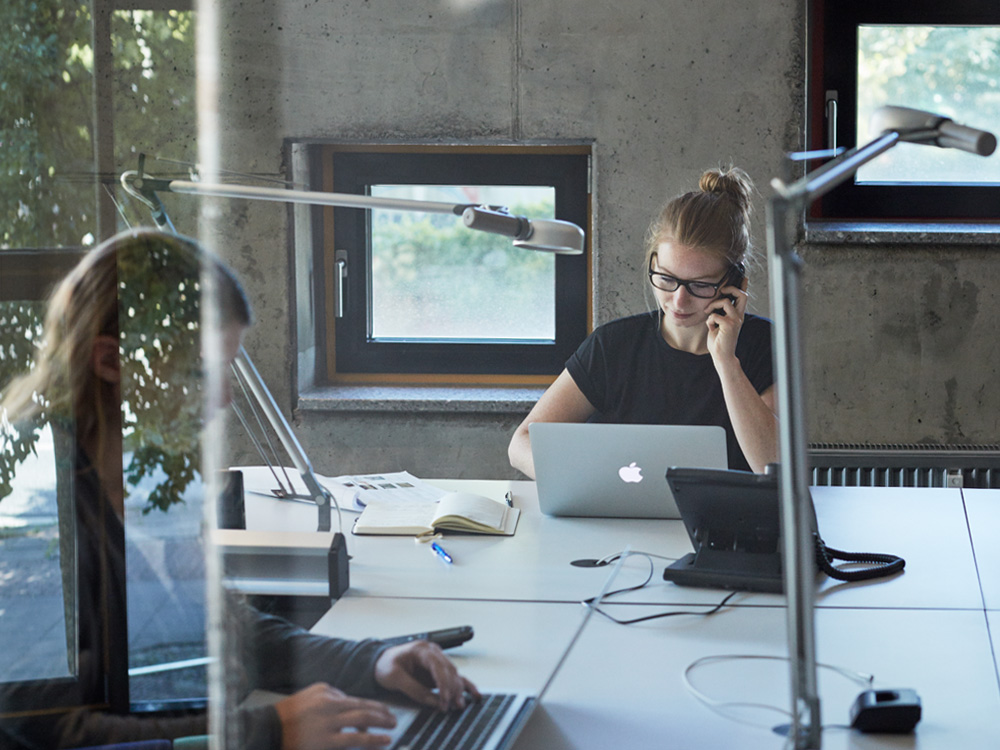 Results
Before the production starts, all parties involved come together for the pre-production meeting. Here you get the chance to review the contents of the booklet, choose from presented options and raise last minute requests within reason, while we take you through our road map for the whole production.
Now we shoot live action, in our studio or on location. Our CGI team takes care about all the shots and elements that are best created digitally and our audio specialists produce a bespoke soundtrack.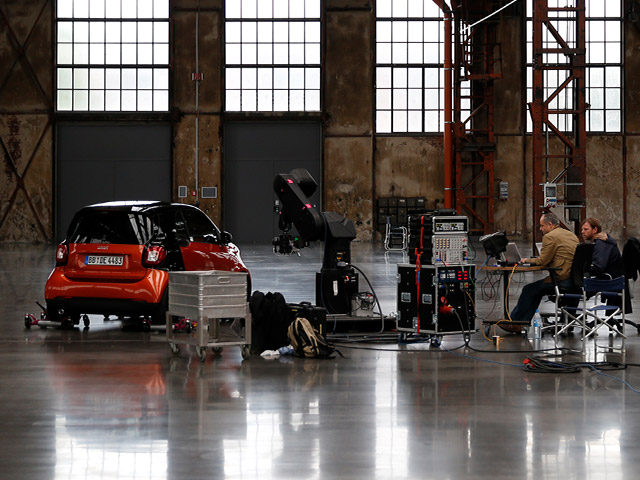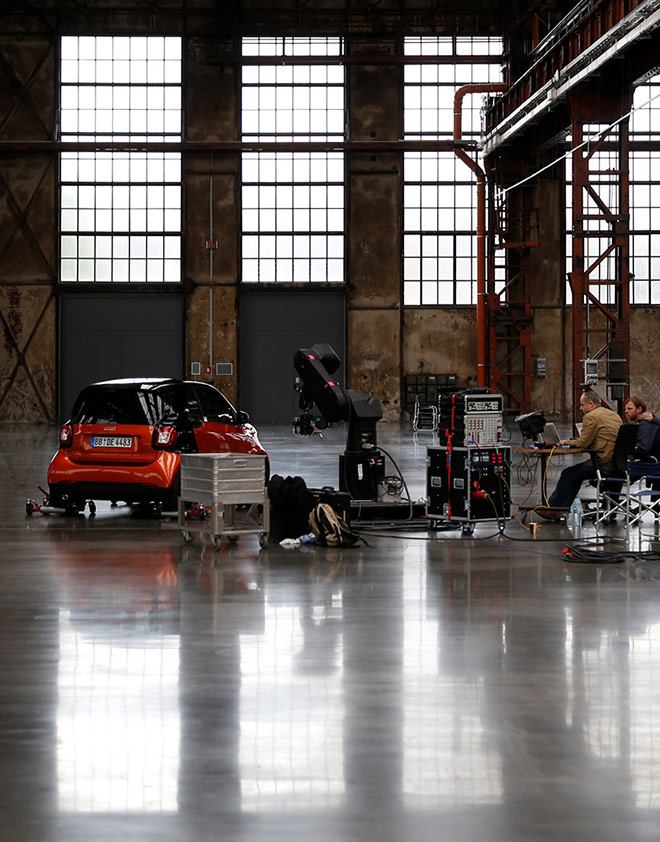 Visual Services
A 15,000 ft2 studio for film and photography
In-house directors and DoPs
VFX supervision
Camera equipments
High speed and special effects
SPIKETM high speed motion control
Photorealistic CGI and animation pipeline
Character animation
Editing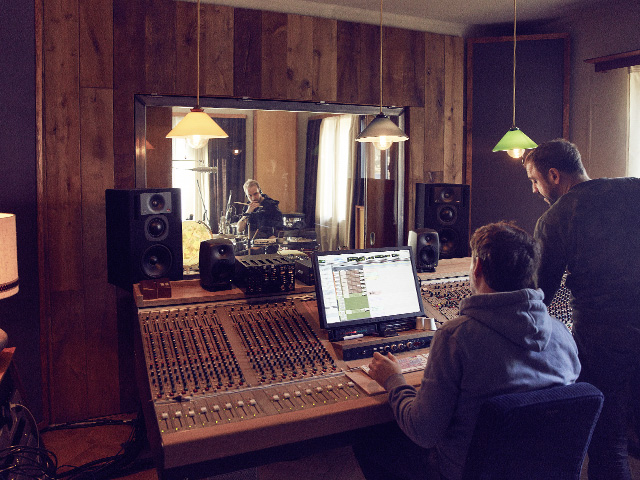 Audio Services
Music composition
Recording studio
Voice recording
Sound effects
Sound design
Mixing and mastering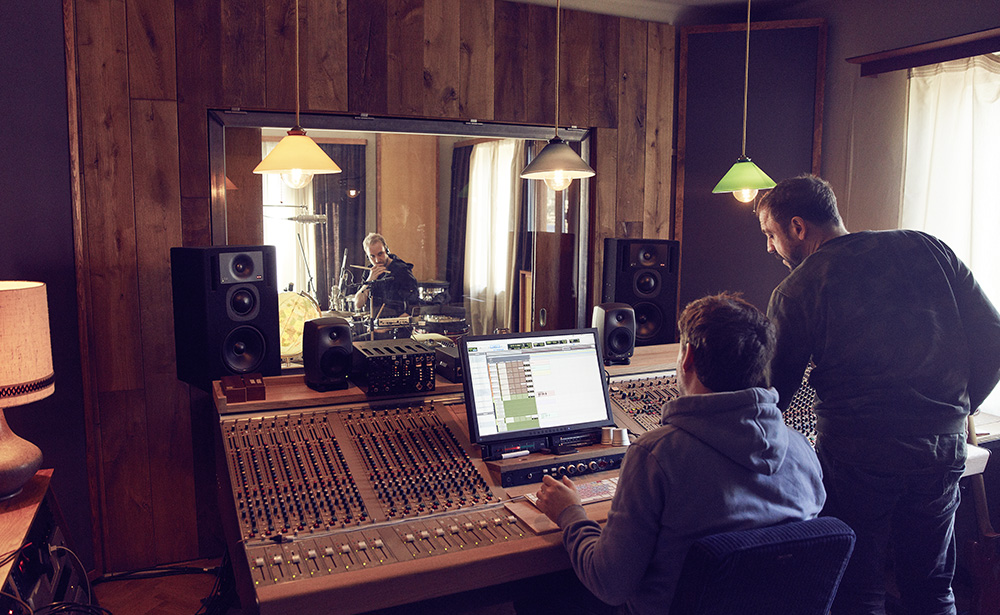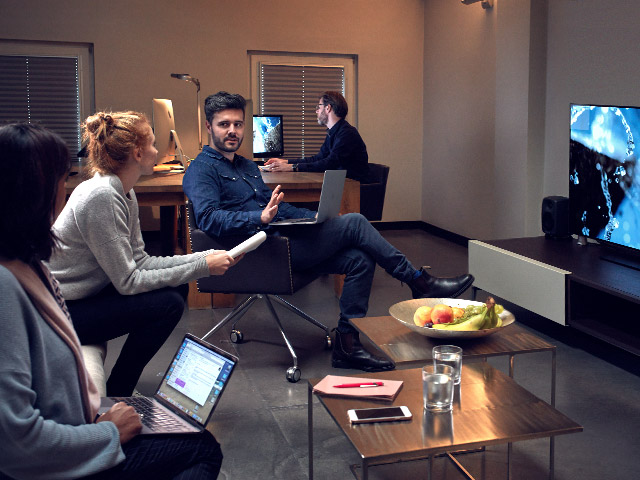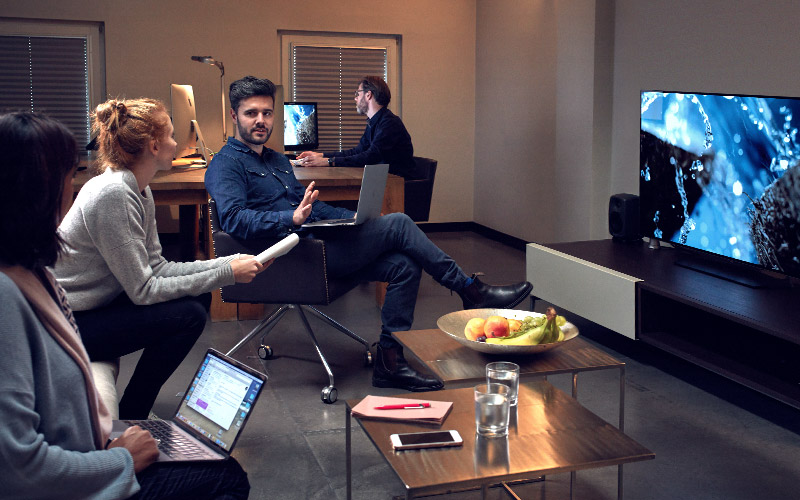 Results
After the shoot we select the best material and provide it for your revision in form of rough compositions in case of still images or as a first draft edit of a film. We meet in an offline session to discuss and tweak this edit together with you, until we end up with a version that you are happy to approve. This offline edit is still a rough diamond that will be polished in post-production.
All of our post-production services aim to enhance the impact of your message. We elevate the quality of the captured footage and fuse it with digitally crafted elements to create one-captivating result.
Our Services
Color grading
Compositing
Retouching
Visual effects
Photorealistic CG elements and extensions
End tags and packshots
Title design and supers
Motion graphics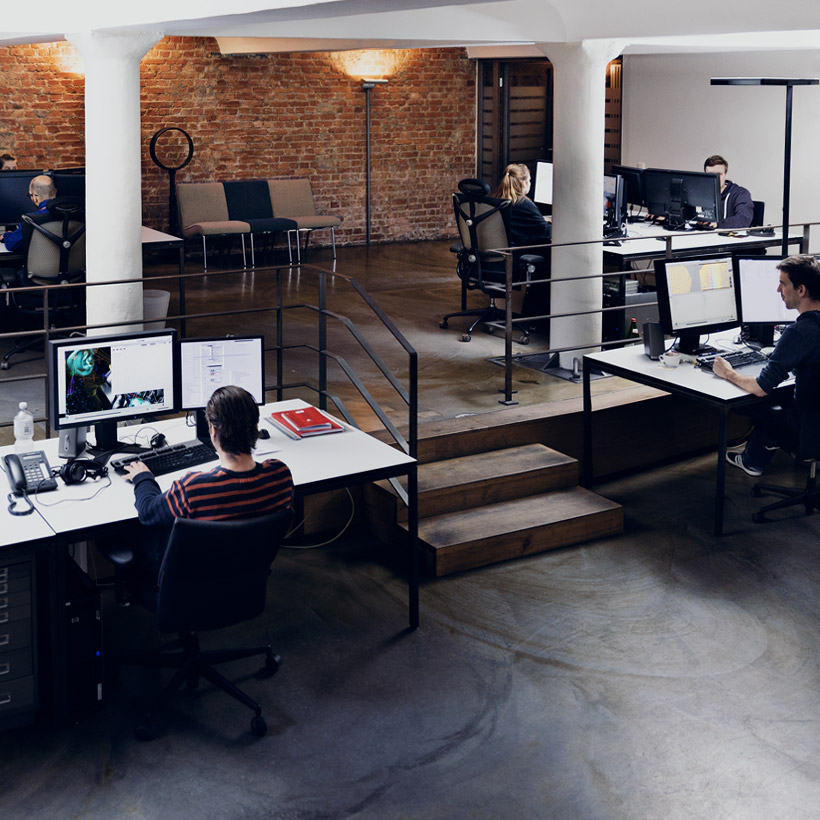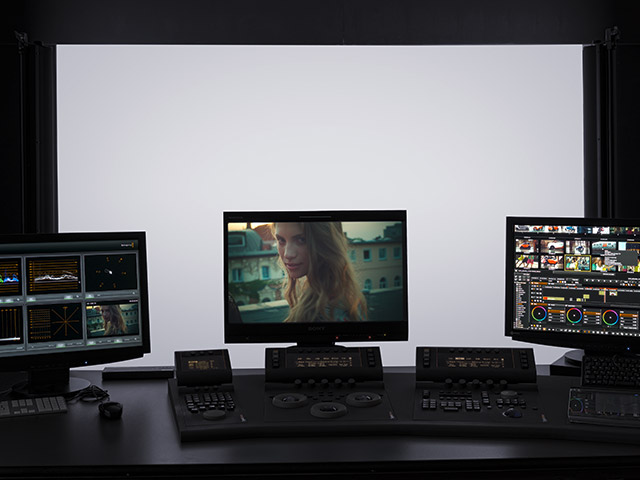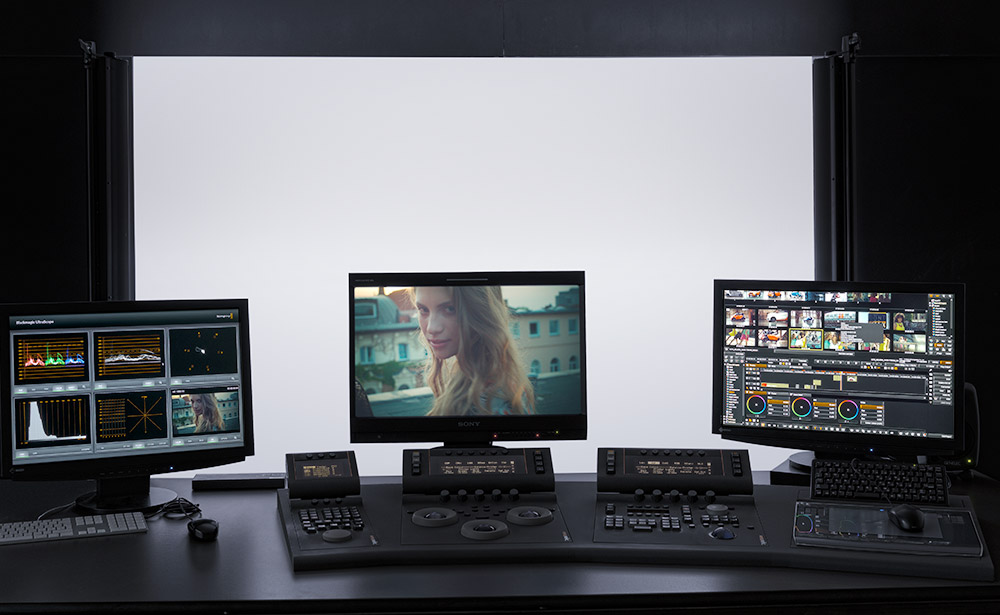 Results
After a couple of iterations, where we incorporate your feedback, we present you with the final moving and still images. You sign off on the master files and we start adapting them for broadcast, print, stream, post or screening.
Every asset, footage and piece of knowledge that we've developed during the production is prepared for further application. Watch our production synergies unfold as we roll out consistent content for all of your communication channels and purposes.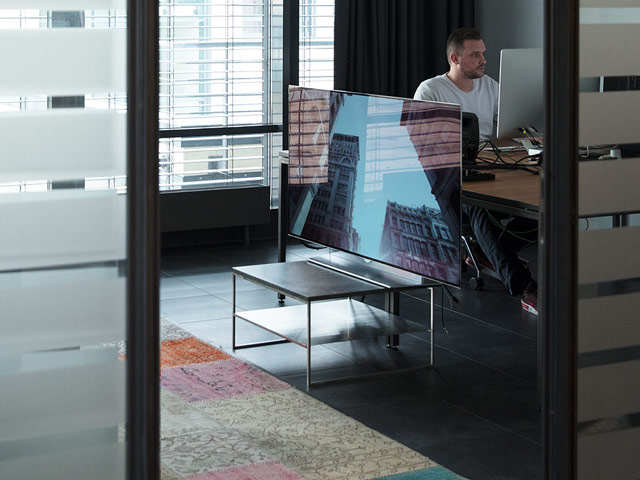 Our Services
Product images and feature visualization
for e-commerce platforms and packaging
Collateral for print and web
Second screen content
Behind the scenes content and production
stories for PR and social media channels
Cut downs and variations
Language adaptations
Self-hosted data workflow
Secure storage of your projects data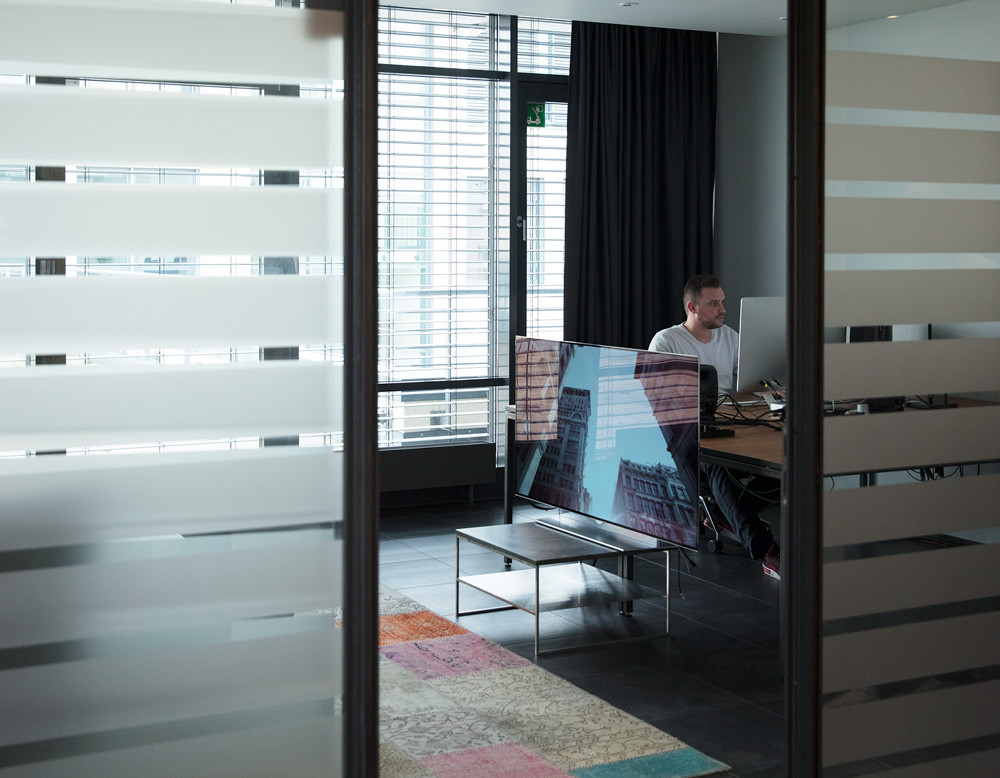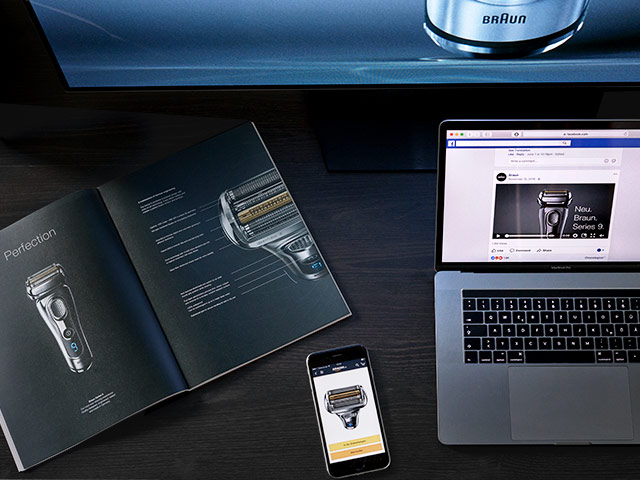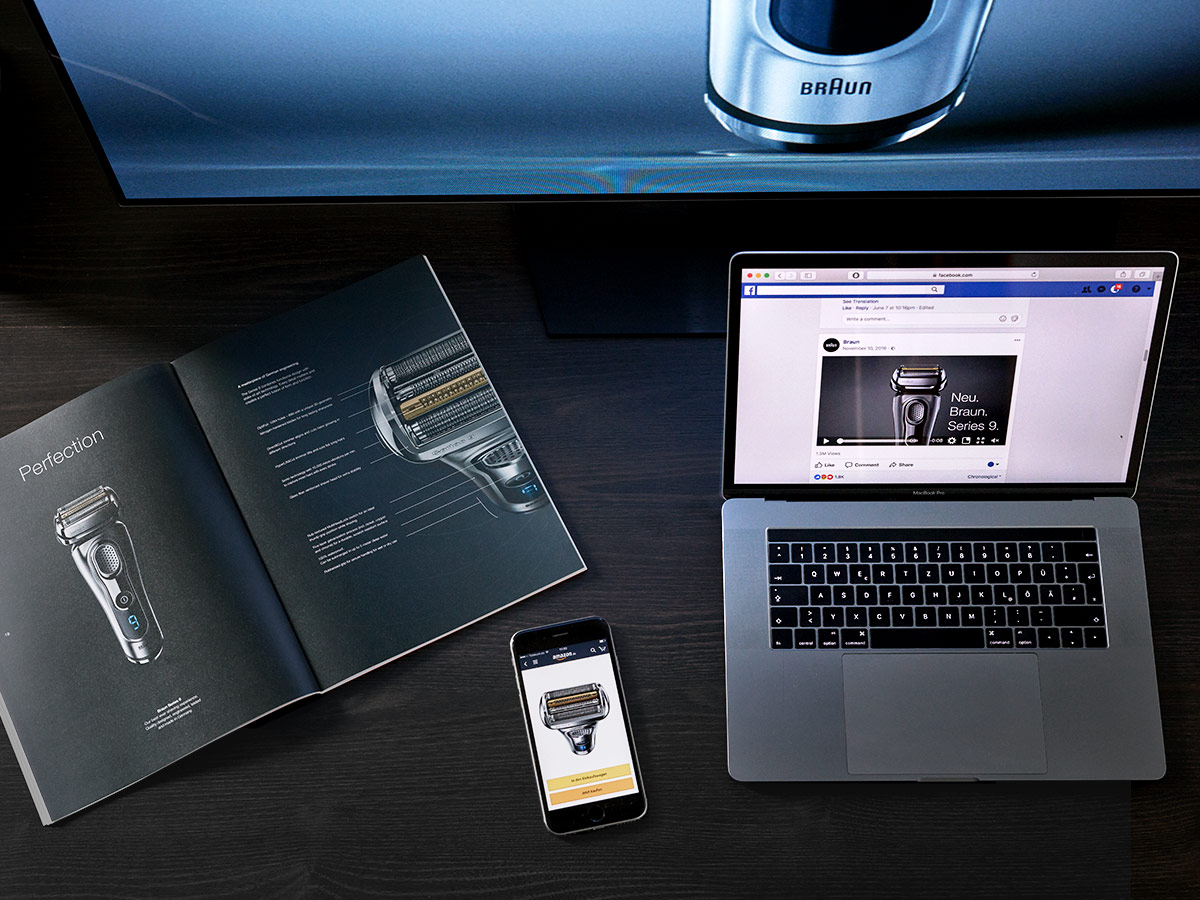 Results
You'll receive ready to use content, tailored to each platform and touchpoint that you plan to target. For future use all project data is securely stored and archived. With The Marmalade you have a partner that takes care of a project, even after its completion.
At The Marmalade we maintain a transparent, collaborative working environment for our customers as well as for our colleagues.