An optimistic update:
As we continue to lead with photoreal CGI –
we cautiously reopen our studio for small curated shoots!
Streaming live from our set, we'll never stop to create unseen visuals.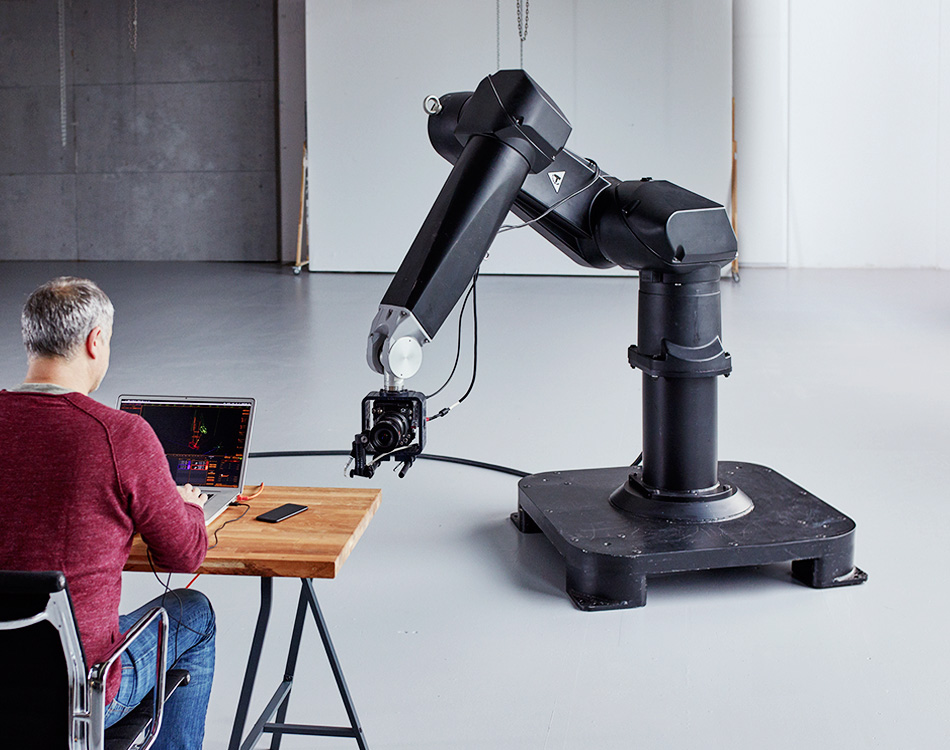 At The Marmalade 50 people create audio-visual content in our Hamburg and Frankfurt facilities.
Our 15,000 ft2 film and photography studio houses three stages as well as workshops for set building and special effects.
The studio is also home to SPIKETM, our award winning, high speed motion control system that we developed to engineer fascinating and previously unseen visuals.
To complete this experience, music, voice over and sound design is composed and added in our recording studio.
As an ever evolving production company, we saw the need to erase the boundaries of our industry, to connect world-class talent from all stages of content creation under one roof:
Concept Development

+


Content Production


+


Post-Production
We provide an open and collaborative environment to inspire the permanent exchange of knowledge and constant improvement of quality, both within the process and in the end result.
Before we present you with a concept, it's reviewed by the same in-house experts, that will later lead its realization. This ensures executable ideas that fit your budget and timing.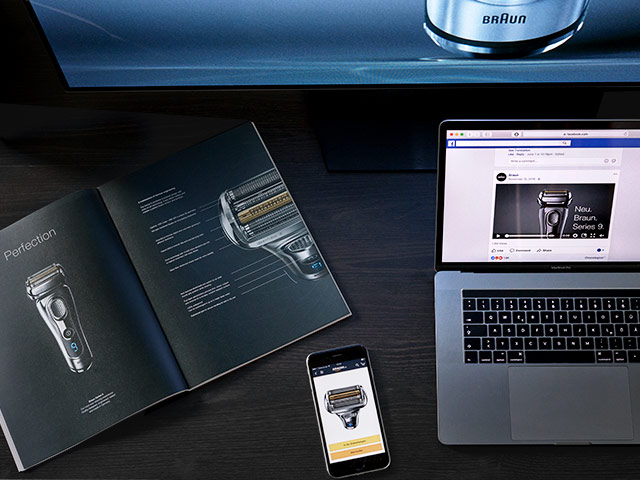 We provide holistic content solutions that span across all of your communication channels and consumer touch points.
This improves the consistency in your brand's appearance and enables cost effective synergies within the production.
Information on your brand and future products is retained within one secure and self-hosted production pipeline.
We help you reduce the number of vendors and the amount of communication or misunderstandings that may come with it.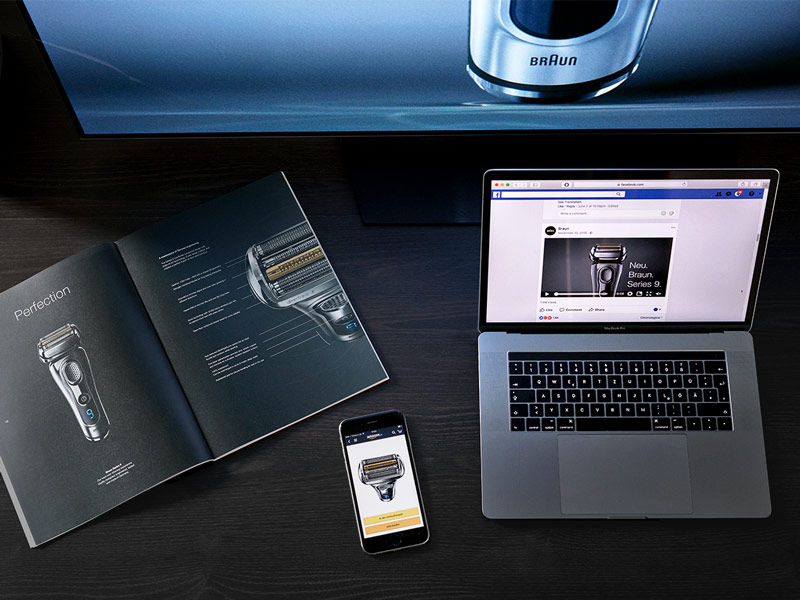 Explore how brands and agencies tapped into the knowledge and expertise of our integrated production environment and discover the content solutions we created to reveal the beauty in:
At The Marmalade we maintain a transparent and collaborative working environment for our customers as well as for our colleagues.