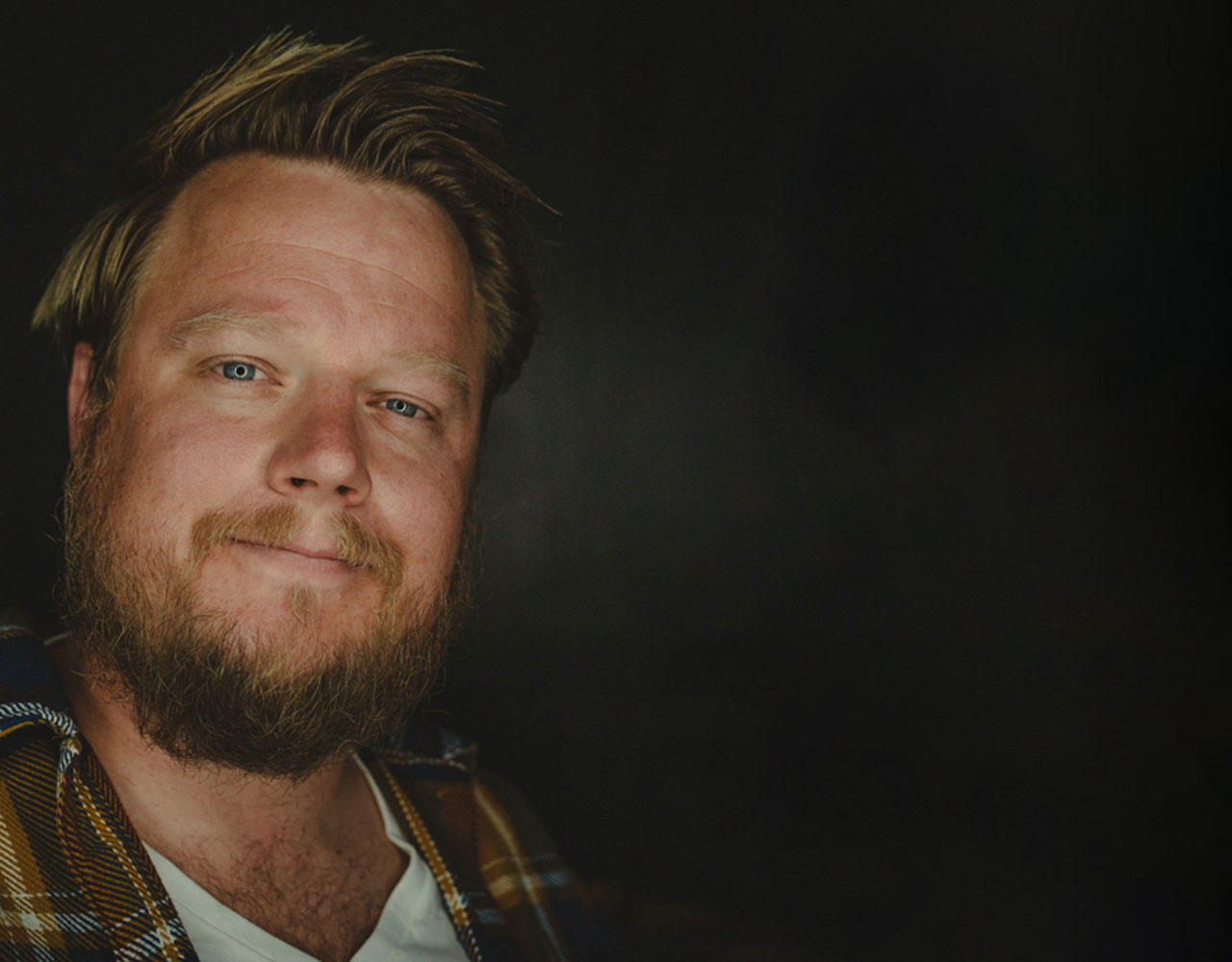 Niels La Croix
After working six years as an agency art director, Niels concluded there was a need for non-conventional directors in our industry. He quit his job and started to direct films intended to break through the clutter. The Dutchman strongly believes that films should be a provocative, exhilarating experience.
Niels likes to use original techniques, surprising angles, state of the art lenses, robots, insane set design, old school celluloid, massive slow-motion, immersive sound design (or none at all) and striking color grading to maximize the suspense of any film. He's here to make the ordinary extraordinary.
In other words – Whatever the story needs to make it epic. Period.
Explore a selection of films from
Niels La Croix
If you need any help selecting the right director for your upcoming project, please contact our